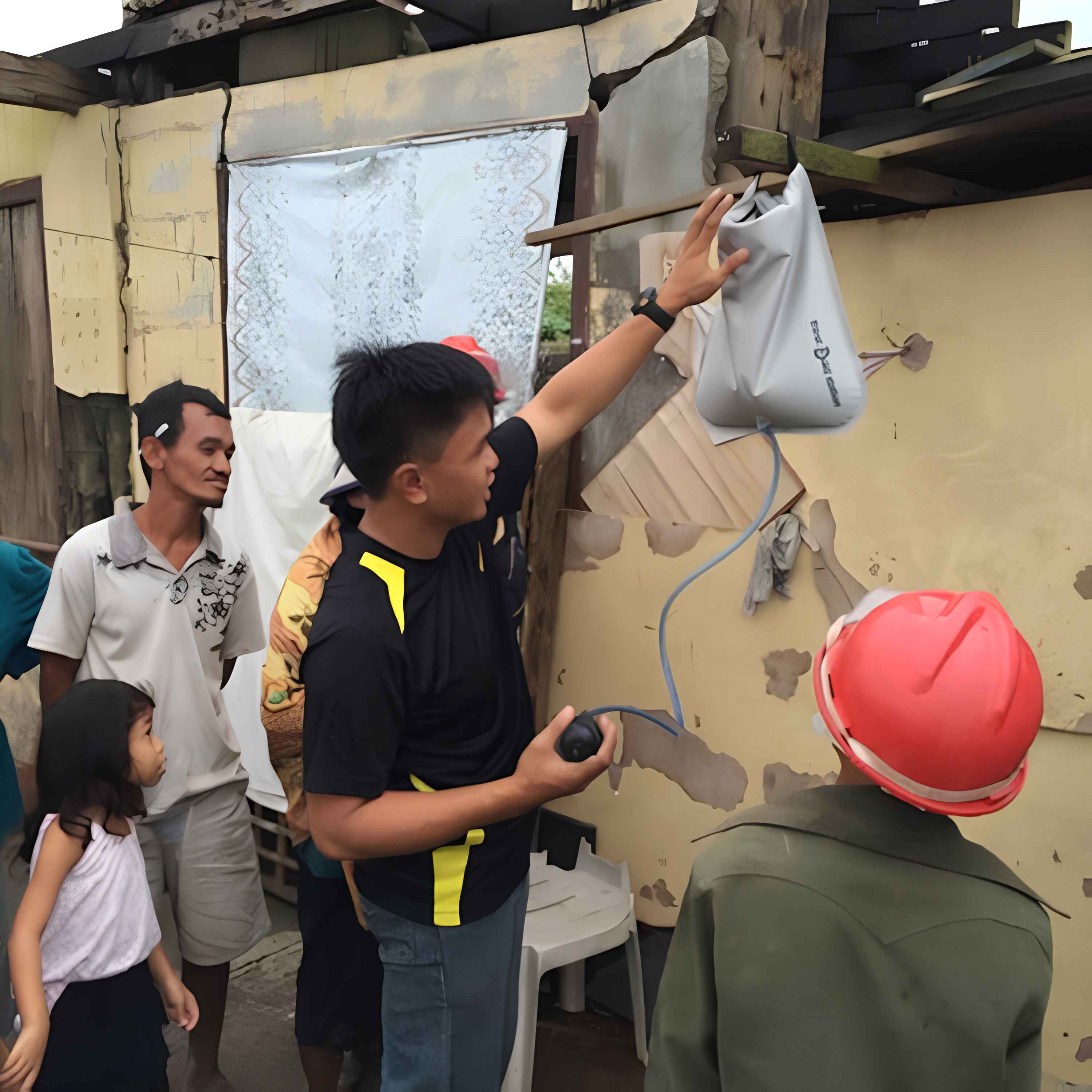 A race against time
In the critical period immediately following the start of a humanitarian disaster, time is of the essence to stop the outbreak and spread of disease.
Rather than storing supplies at a single location and then facing the problem of how to freight them half way round the world, international disaster relief charity ShelterBox has strategically located thousands of emergency water purification Thirst Aid Stations at a regional distribution hub in four countries.
When every second counts, the ability to deliver essential equipment and supplies to impacted communities is greatly enhanced by having stockpiles close at hand.
View the Thirst Aid Station
The Thirst Aid Stations were delivered directly to the hubs between 19 April and 01 June.
The low profile form and light weight of the supplied Thirst Aid Stations mean that storage at hubs is optimized, with a single small pallet load of 500 Thirst Aid Stations weighing as little as 184 kg (incl. pallet weight), but capable of processing 500,000 litres of drinking water. This is the equivalent amount of water to 694.4 pallets of single-use plastic water bottles.
Such huge logistical advantages continue to be of benefit as the equipment is deployed in the field. Transportation from hubs to disaster locations is greatly enhanced, and a carton of Thirst Aid Stations weighs an easily manageable 6 kg when being distributed downstream to recipient users.
TAS for Emergency Humanitarian Relief
500,000
litres of drinking water per Thirst Aid Station
694.4
pallets of single-use plastic water bottles saved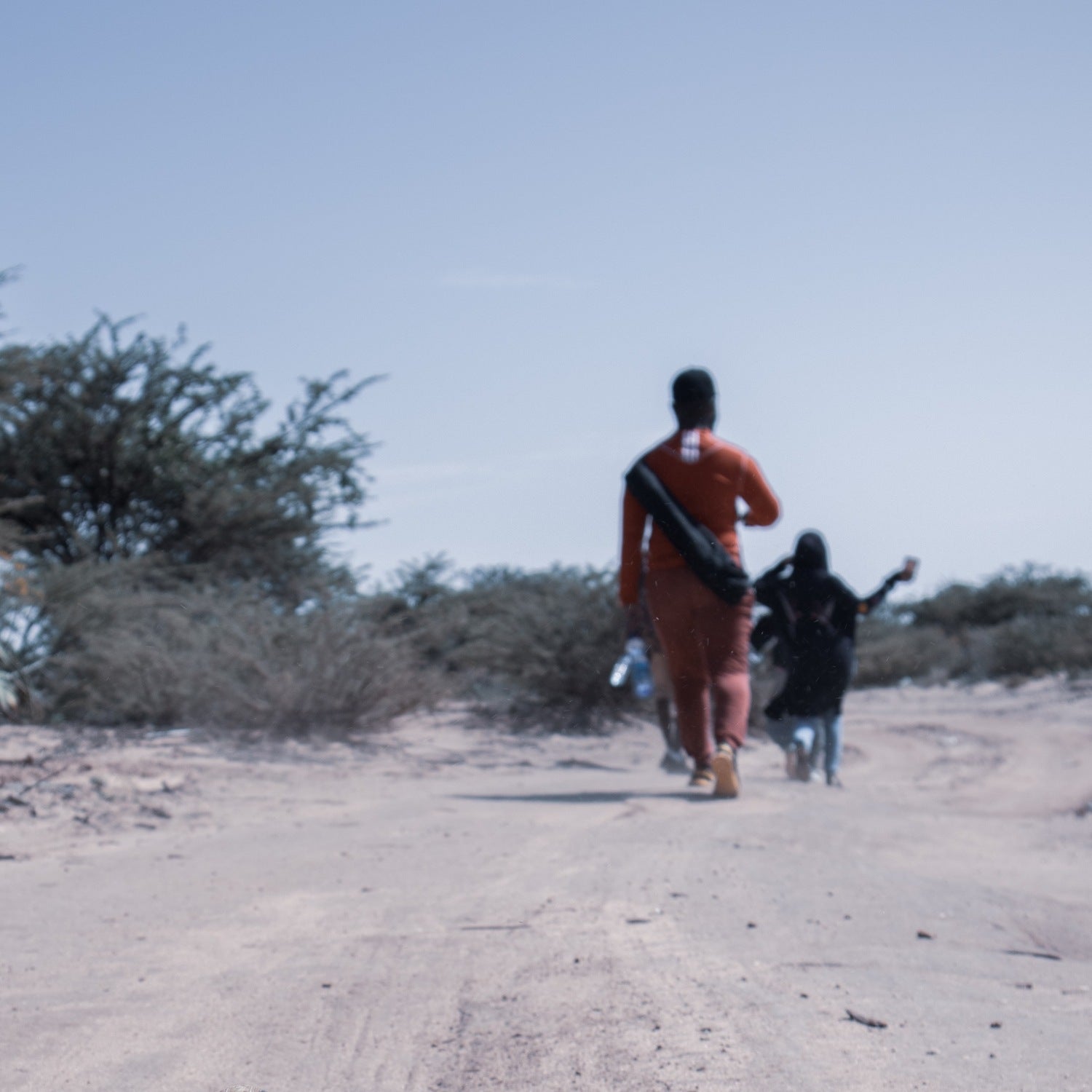 Thirst Aid in action
When responding to emergencies, the Thirst Aid Station has been proven to be highly effective across widely varying disaster circumstances.
When deployed following such as Typhoon Haiyan (Super Typhoon Yolanda) in the Philippines (2013/14) or Hurricane Matthew in Haiti (2016) the challenge was to provide safe drinking water following torrential rains that decimated water sanitation services and municipal provision of drinking water, threatening water borne disease in storm damaged areas.
At the other end of the spectrum, ongoing drought in Somaliland (2017) meant that, as crops failed and livestock perished, normally nomadic and rural populations were forced into urban areas where scarce water resources were increasingly contaminated by waste, leading to the outbreak of cholera.
ShelterBox's provision of Thirst Aid Stations aimed to stop the spread of this preventable disease as authorities and aid agencies fought to remediate the situation.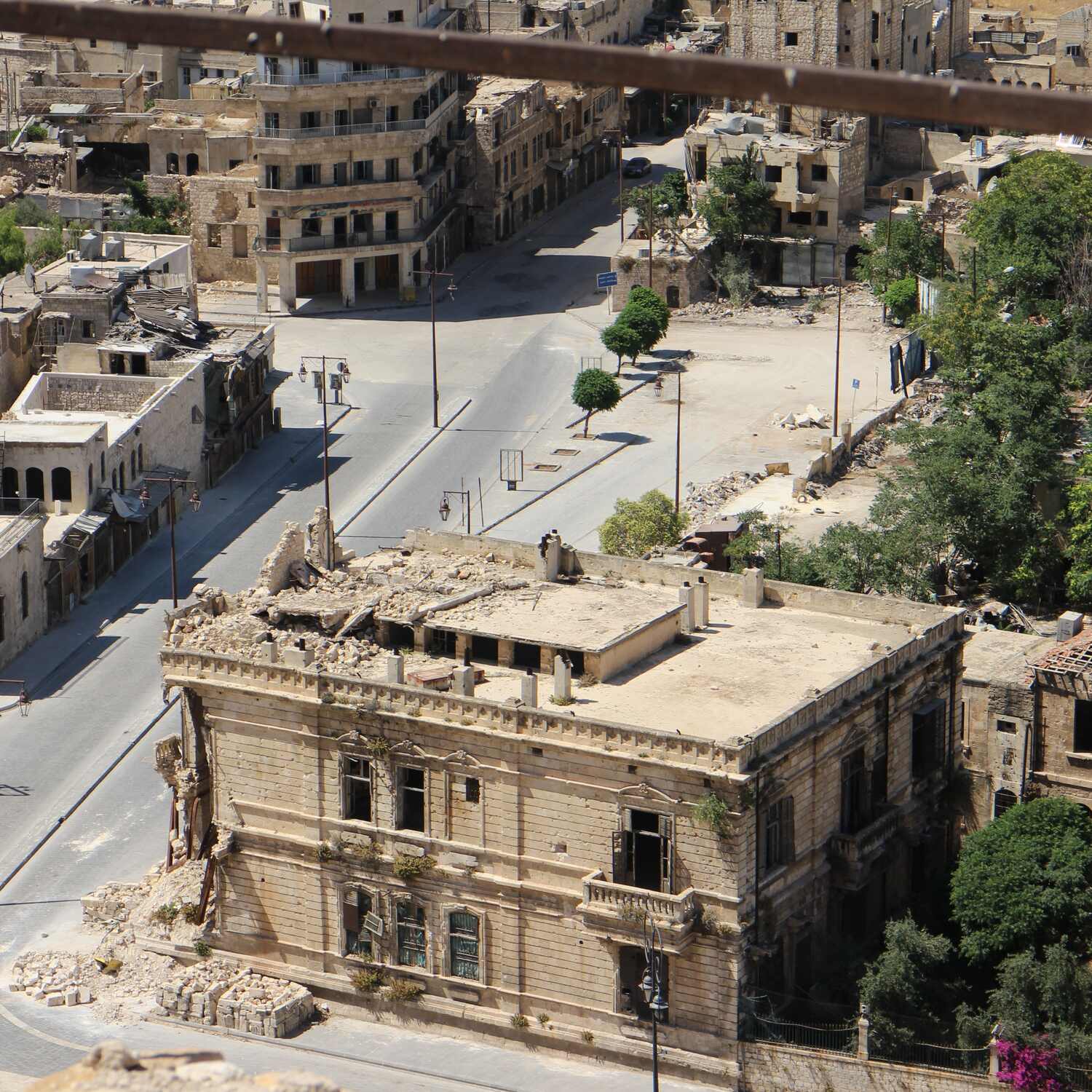 In other circumstances, it is not nature that unleashes the potential for the spread of water borne disease. 
During the fighting in the Syrian city of Aleppo in 2016 the loss of municipal water supply service placed millions at risk of disease from contaminated wells and other unprotected sources. Working through local humanitarian relief partners, ShelterBox delivered Thirst Aid Stations to residents under threat.
In its provision of the Thirst Aid Station, ShelterBox exemplifies the professional approach to timely and appropriate response in the face of humanitarian emergencies that starts with a solid foundation of planning and preparation. It is an ethos that Pure Hydration shares, and is proud to support.
Download our free guide to effective water aid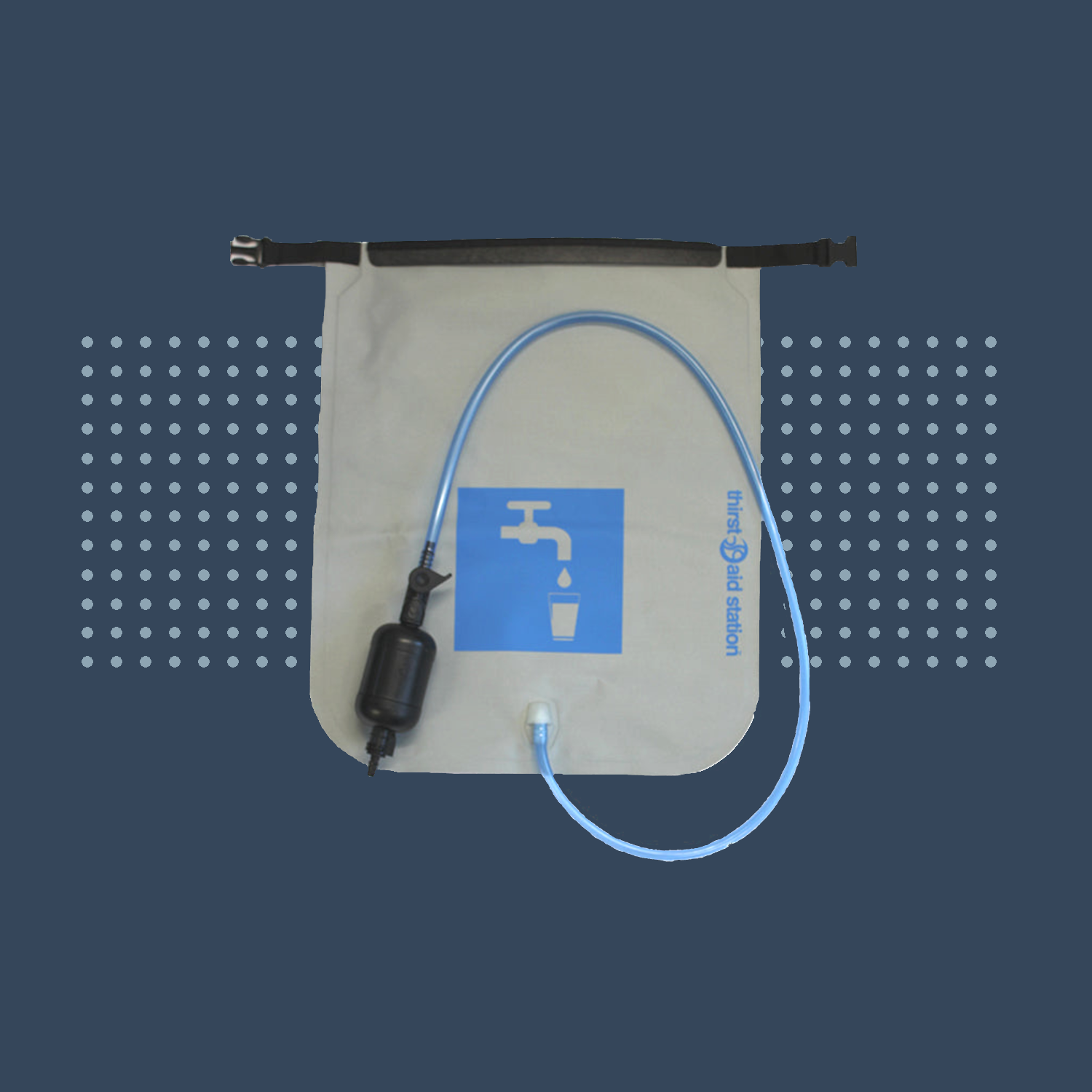 Get in touch for information on the Thirst Aid Station, and other dedicated drinking water purification systems for NGO emergency humanitarian relief operations.