Introducing our new ground breaking solution to drastically reduce plastic waste within the global golf community: the PURE Hydration Station.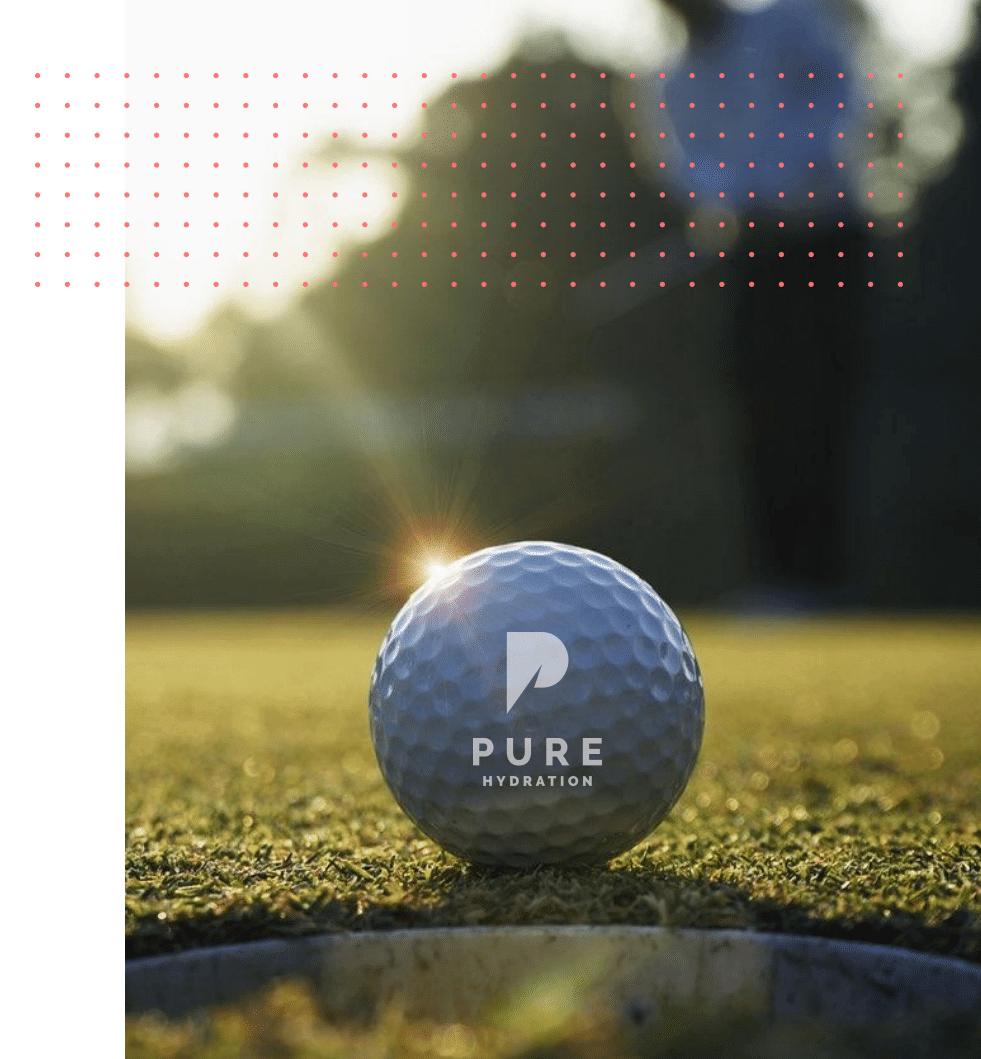 Play your best game
Our on-course products ensure that all golfers can hydrate at various points on and off the course via our Hydration Stations which deliver clean, pure tasting water, free from bacteria, chlorine and odour.
Meet our PureGolf Ambassador
We are excited to announce that 1989 European Tour champion Andrew Murray will be acting as our PureGolf Ambassador.
PURE Partners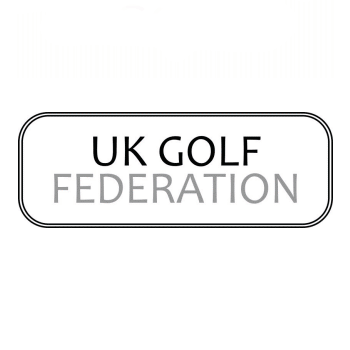 The UK Golf Federation
"Partnering with Pure Hydration and highlighting their innovative technology showcases the UKGF's intentions to promote a more sustainable way of living, something that needs to beat the forefront of the golf industry, with hydration as an import part of performance and wellbeing and this easy access to pure water can only be good for golf."
- Douglas Poole, CEO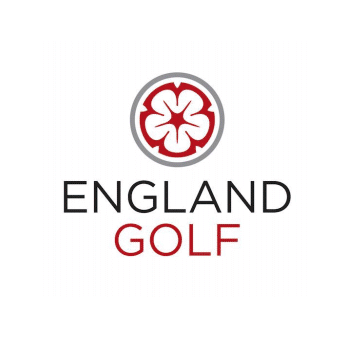 England Golf
England Golf is the governing body for amateur golf in England. They are dedicated to growing the game of golf and their work benefits around 1,800 affiliated golf clubs and 720,000 members.
129,584,000
Disposable bottles used at UK golf clubs each year