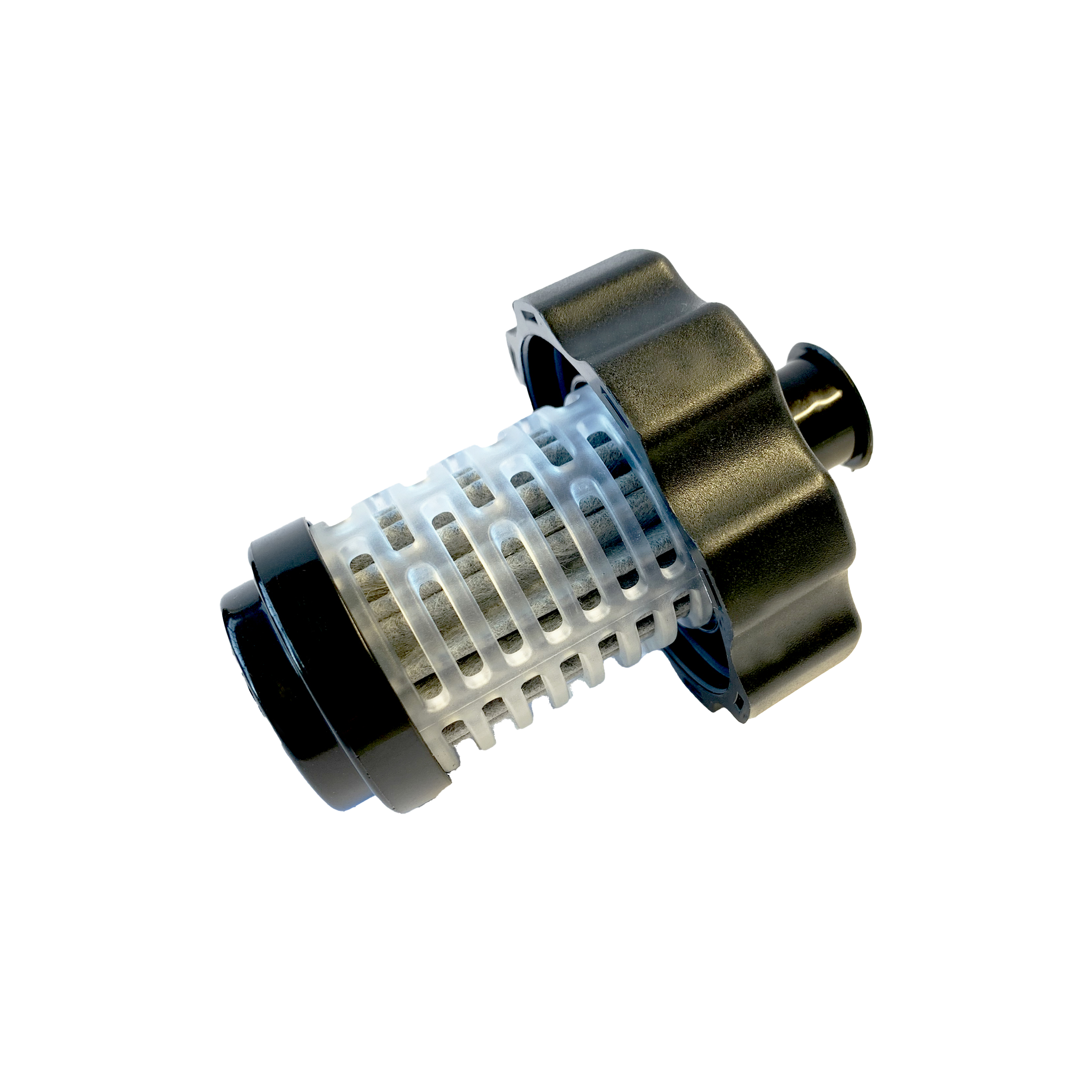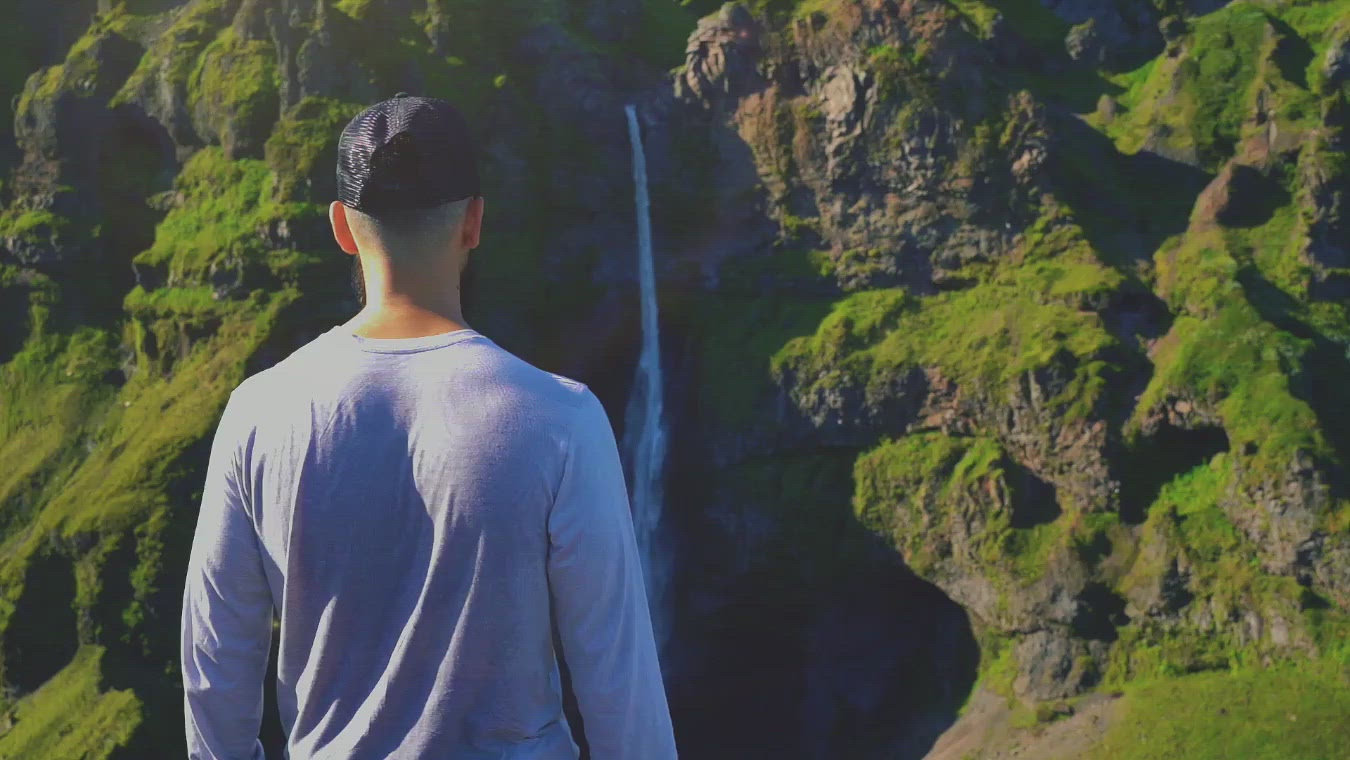 Aquapure Traveller™
High performance water purification bottle for travel
The Aquapure Traveller™ (APT) is a high performance personal water purification bottle designed to produce safe drinking water from unsafe sources of supply worldwide.
This water purifier will provide against waterborne disease and contaminants on your travels. The Aquapure Traveller™ will filter out:
Bacteria

Viruses

Heavy metals
The Aquapure Traveller™ is capable of quickly turning up to 350 litres of of potentially contaminated water into clear, clean, and safe drinking water. The water bottle's purifier can be used on creeks, streams, rivers, and lakes, and also protects from water of dubious quality such as hotel taps.
Our M.A.D.® (Mechanically Advanced Disinfection) technology platform protects against harmful pathogens in contaminated drinking water sources.
Independently laboratory tested in the U.K. and U.S.A.
Meets and exceeds the U.S. EPA Microbiological Guide Standard & Protocol for Testing Microbiological Water Purifiers requirements for reduction of harmful waterborne bacteria, viruses and parasitic protozoa.
Tested to NSF ANSI 42 & 53 standards for the reduction of harmful chemicals, with most of more than 100 heavy metals, pesticides, and volatile organic chemicals demonstrating a reduction of >99.9%.
Easy to use
No added chemicals or power source required, and no wait time before drinking.
Easy-to-squeeze ergonomically shaped, high flow bottle, designed to prevent leakage, allows you to decant safe water for drinks, food and hygiene. It can also be used for emergency irrigation of cuts and eyes.
Wide bottle mouth is easy to fill and clean.
Refill on the go to avoid carriage of unnecessary additional pack weight.
Replacement integrated purification cap available here.
Reduces single-use plastic bottled water.
A single Aquapure traveller could replace 700 x 50cl (17 U.S. fl. oz) bottles of water that might otherwise end up in landfill, littering the countryside, or polluting our waterways and oceans.
Can provide a considerable economic saving over the cost of multiple single-use bottles of water.
Interested in an everyday stainless steel water bottle alternative? Take a look at the PURE BOTTLE by Pure Hydration.
SKU: APT-350-B

Capacity: Approx. 700ml (with purifier cap fitted).

Purification capacity: 350 litres (subject to water quality).

Materials: Bottle: low density polyethylene (LDPE). Cap: ABS with silicone washer insert. Mouthpiece: polypropylene (PP). Purification module separately described here.

Weight: Approx. 130g (with purifier cap fitted, when empty)

Dimensions: Height: 215mm. Diameter: 73mm at base

Operational range: 0°C (32°F) to 50°C (122°F)
99.9%
proven reduction of more than 100 contaminants