Pure Hydration was formed in 2008, but our origins and early development of innovative solutions for safe drinking water delivery stretch back to 1994, when founder Jon Grant recognized the need to reduce the environmental impact of disposable plastic water bottles in the workplace.
Having created a successful commercial solution to this issue in the shape of the ThirstPoint POU delivery system that would directly purify mains supplied water, Jon then expanded the scope of his product development to address an urgent military requirement.
1995
The 'Survivor 1′ Survival Straw is created.
10 years
In service for 10 years before other manufacturers introduced straw-type filters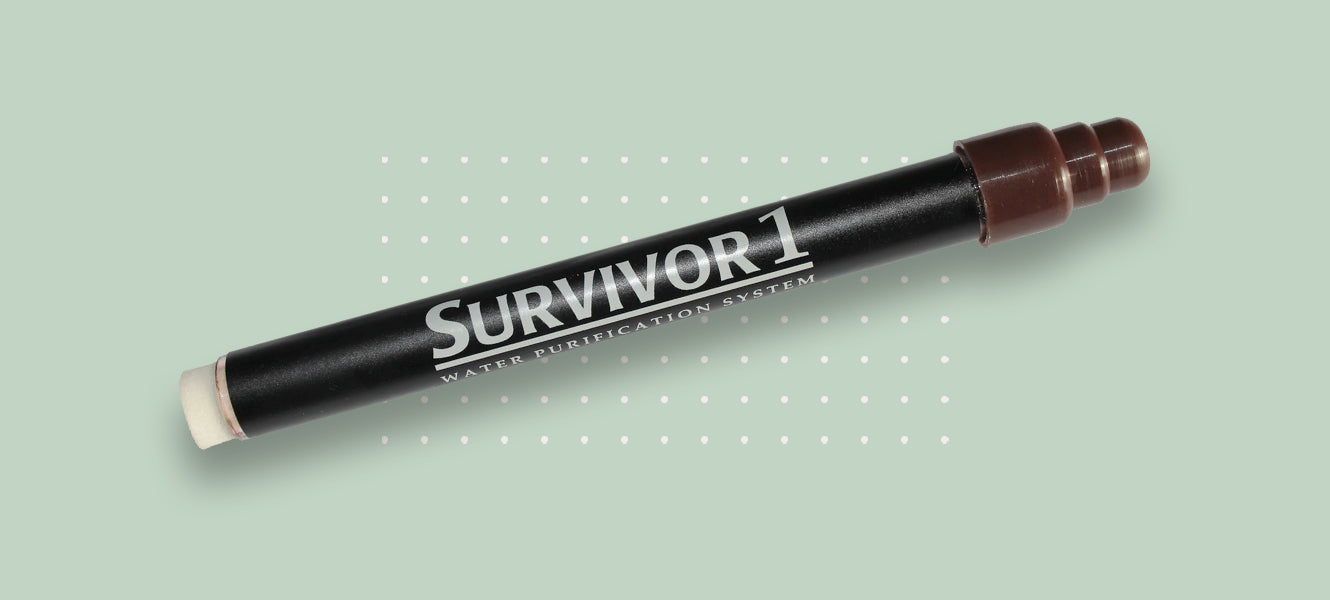 The 'Survivor 1' was designed for insertion in the UK RAF aircrew combat survival waistcoat. Deployed with pilots during operations in the Balkans that year, this product was in service 10 years before other manufacturers introduced straw-type filters which were often then claimed to be the first such products available.
Product Innovation
While some companies have stuck with this now dated concept to the present day, Pure Hydration has continued to move forward in the development of more advanced Individual Water Purification (IWP) devices.
As an engineer with a flair for developing combined mechanical and chemical solutions, Jon was next inspired to invent the original Aquapure Traveller™ (APT) bottle in 1996 for circumstances where you can't trust the water coming out of a tap, or because there is no clean piped drinking water available in the first place.
1996
The Aquapure Traveller is created
2001
Endorsed by the Hospital for Tropical Diseases
2008
Endorsed by the Liverpool School of Tropical Medicine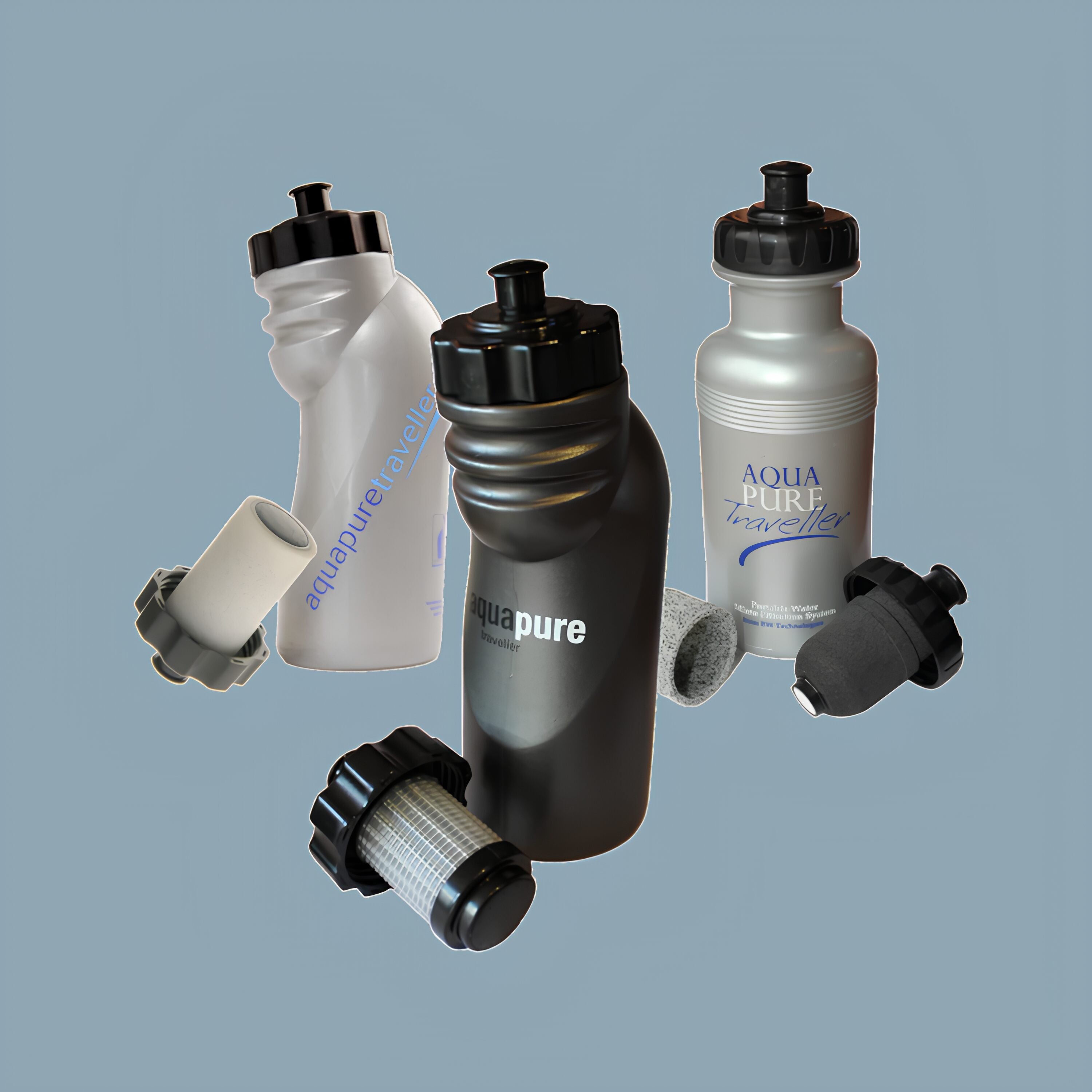 The Aquapure Traveller
A second version of Pure Hydration's core purification technology was launched in 2001. This used a combination of carbon and iodine resin to enable the removal of viruses from contaminated water, a competence which still defeats many filter technologies today. 
After producing impressive performance test results at the London School of Hygiene and Tropical Medicine, the Aquapure traveller™ was endorsed by the Hospital for Tropical Diseases, London, in 2001, and by the Liverpool School of Tropical Medicine in 2008.
With this broad spectrum microbiological contaminant removal capability established, we extended our product range to include dedicated solutions for humanitarian and military users.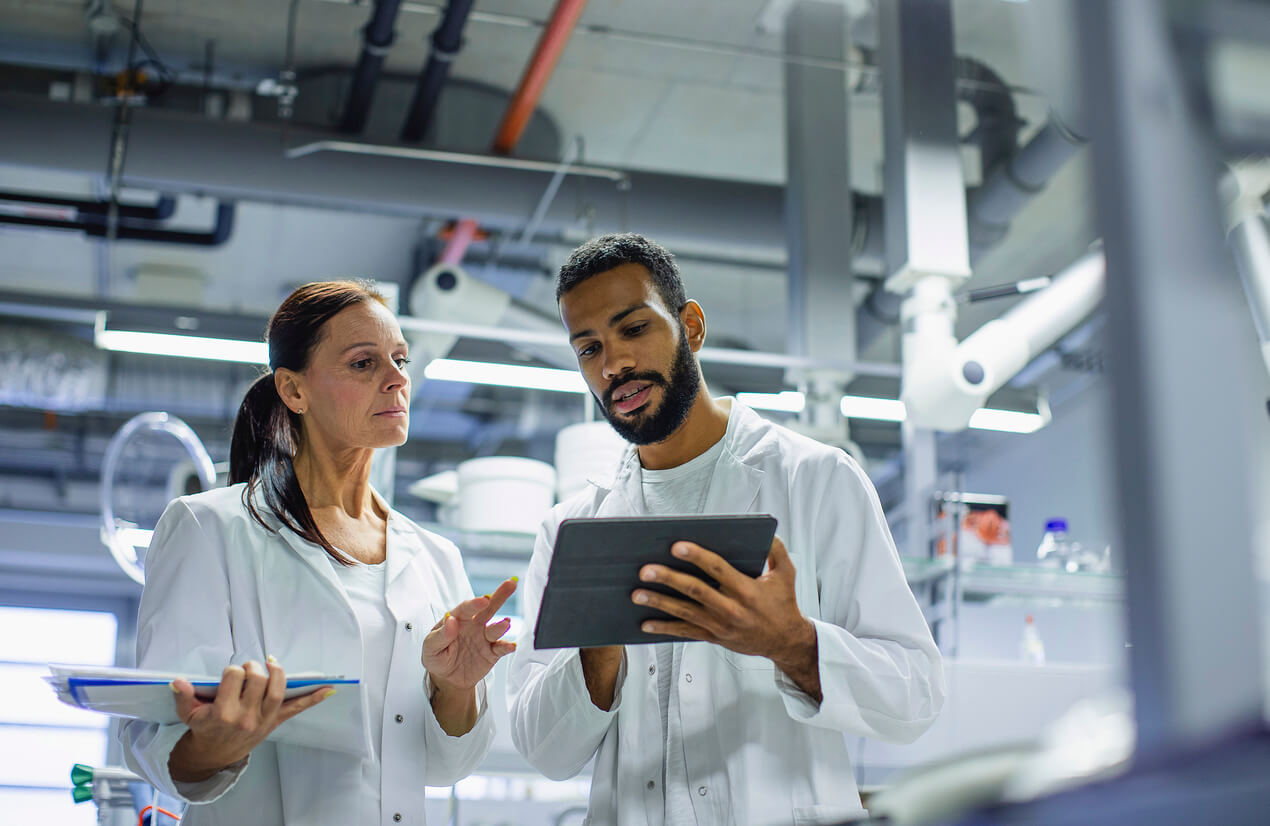 M.A.D Technology
A further step forward was taken in 2011 with the launch of Pure Hydration's 3rd generation purification technology, Mechanically Advanced Disinfection, or M.A.D.®. The fusion of this class leading purification technology with practical ease of use and outstanding durability remains a hallmark of the current Aquapure Traveller™ and related M.A.D.® systems.
Get the full story behind our ground breaking M.A.D technology.
Learn More
Committed to sustainability
In 2017 Pure Hydration renewed its focus on the waste created by single use plastic drinking water bottles. After research into the growing alternative use and supply of stainless steel vacuum bottles, testing identified that many of the conventional products on offer suffered from the same inherent design flaws, low quality materials and finish, and avoidable low standards of manufacturing.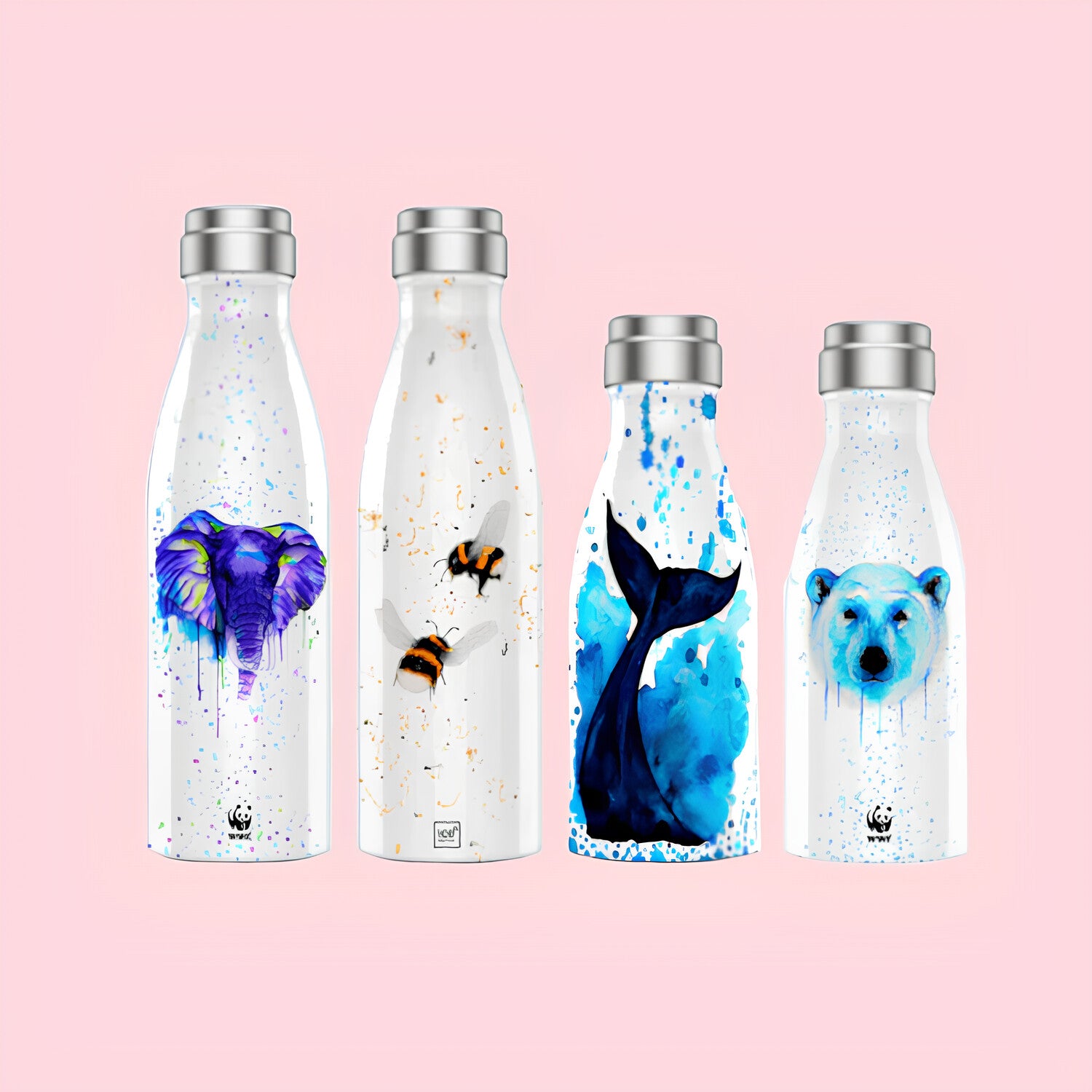 In 2018 the PURE BOTTLE was launched to address these issues with a re-engineered design from the base up, innovative fabrication techniques using premium grade materials, and state of the art printing technology for durable high definition graphics. Our mantra is Buy better, Buy less.
The PURE BOTTLE was initially taken on board by WWF UK and the RSPB, with a bespoke range of original designs, created by artist Elizabeth Grant that has since been extended to meet continuing demand. With significant new partnerships in development, and releases such as the complementary PURE CAP purifier, Pure Hydration now offers its widest ever range of responsible solutions for individuals and organisations seeking to respond to the global threats of waterborne contaminants and single use plastic pollution.
Shop all PURE BOTTLES